The best in burgers, chicken sandwiches, and milkshakes!
Use Code: GCHOLIDAY23 for 25% Off Gift Card Purchases
Crazy Good Kitchen
SERVING BURGERS, CHICKEN, SHAKES & BEERS THAT TASTE OH SO CRAZY GOOD!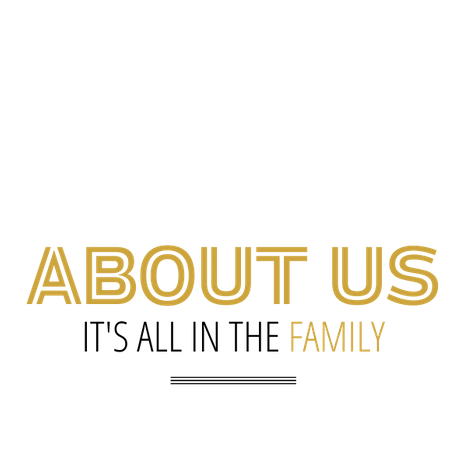 Crazy Good Kitchen is a family-owned restaurant brand that seeks to provide a casual (but crazy) smash burger dining experience. Tony, co-founder and project director, always had a passion for quality fast food since his early upbringing in Brazil. Bernardo, co-founder and brand CEO, designed the crave-worthy, crazy smash burgers and fried chicken you've come to adore. Daughter, Pillar, co-founder and creative director, is the mind that supervises the entire creative process and is responsible for the brand's marketing and content strategy. Son, Arthur, manages and oversees operations for all locations.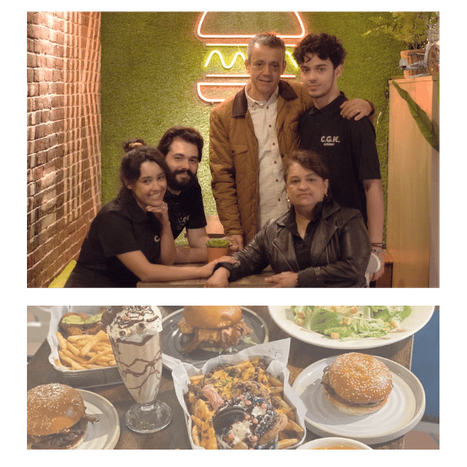 It's all in the family here at Crazy Good Kitchen! Please say hello on your next visit to the diner!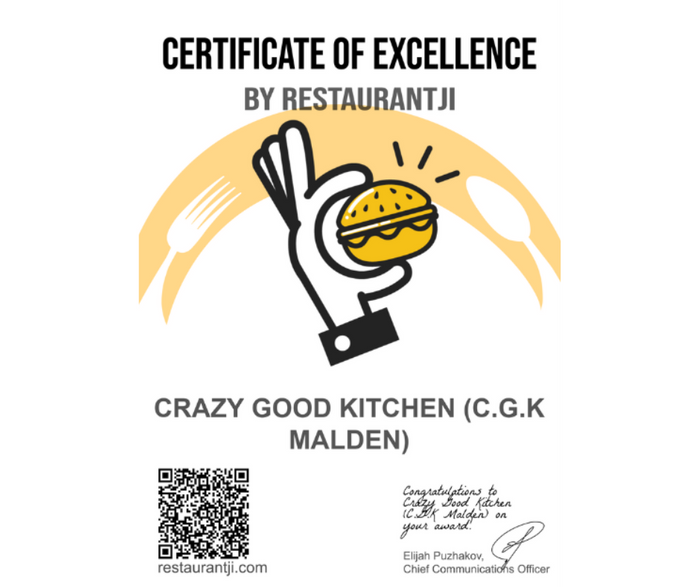 Restaurantji is one of the biggest restaurant-related websites with 10 million monthly visitors, making it one of the most popular websites in the world. We are truly honored to be ranked among the best of the best!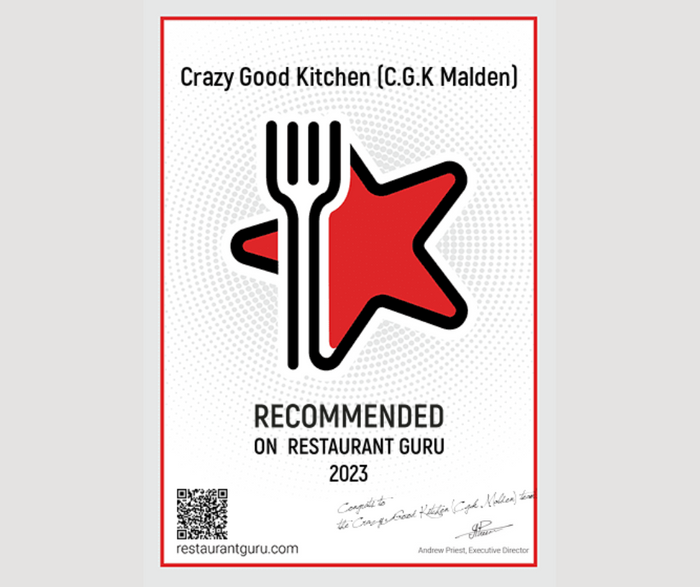 Crazy Good Kitchen (C.G.K Malden) has been awarded a Recommendation badge by Restaurant Guru, one of the world's most popular foodie websites with over 30 millions monthly users. We are incredibly grateful and honored to be voted among the best of the best!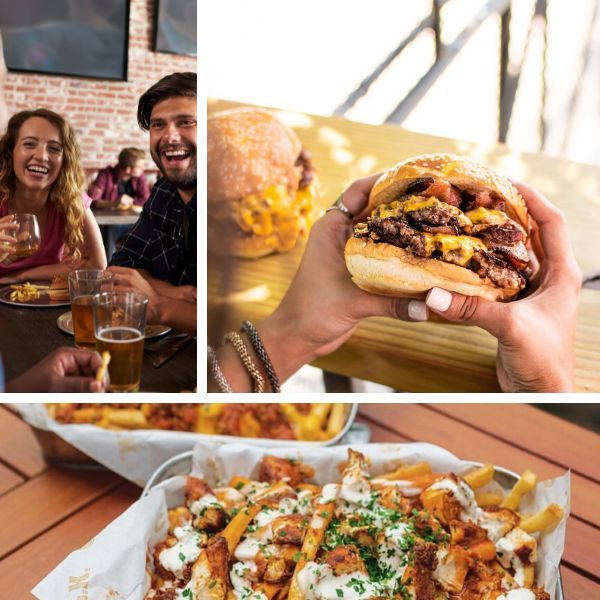 WHAT WE SERVE
Our burgers are ground in-house to ensure top quality patties that we feel proud to serve to our customers. Our burger recipes and menu were created by two of our founders Bernardo and Pillar inspired by their time studying abroad. Their focus was to reconcile the concept of a traditional thin smash burger with the juiciness of a thicker gourmet one. This idea evolved into our thick burger patties which ensures juiciness whilst maintaining the traditional smash burger crust so that you get the best of both worlds.
CGK's tasty southern-style fried chicken sandwiches are prepared in-house in our buttermilk marinade breaded and crispy fried to order so you get a crazy good crunch in every bite. All of our fried chickens are gluten-free! Our delicious milkshakes are handspun with real ice cream - we don't believe in soft serve!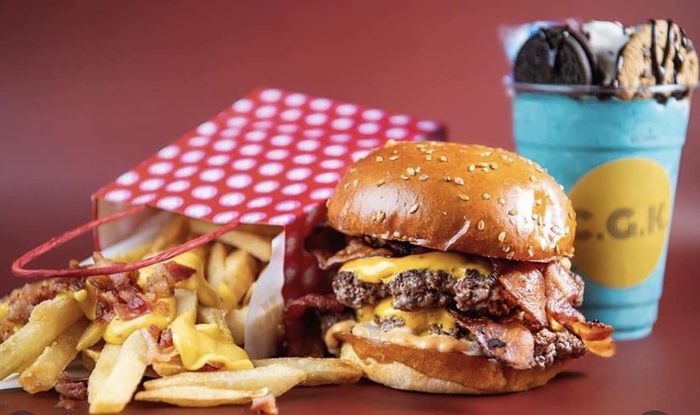 Miami New Times
We have finally made our way to Miami! Recently, the Miami New Times featured our opening in the city, commending our unique twist on classic burgers and our focus on quality ingredients. The article highlights our commitment to providing customers with a one-of-a-kind experience, mentioning our tasty selection of burgers, sides, and house-made sauces. We are so honored and excited to bring our top rated food to the beautiful city of Miami!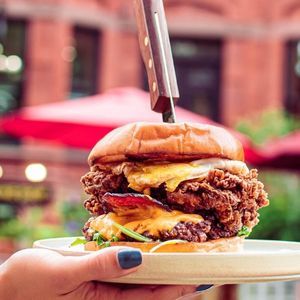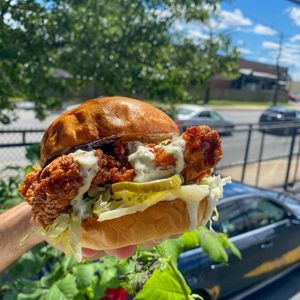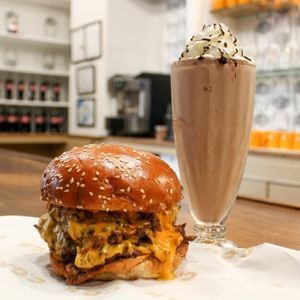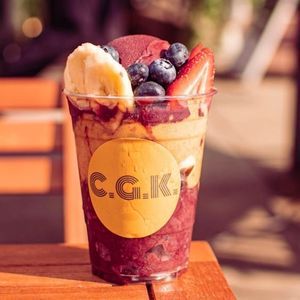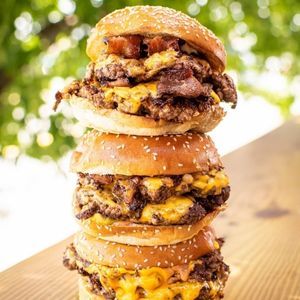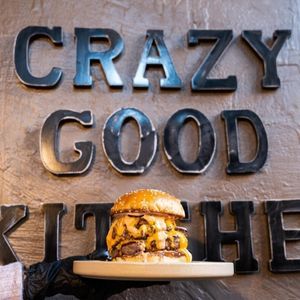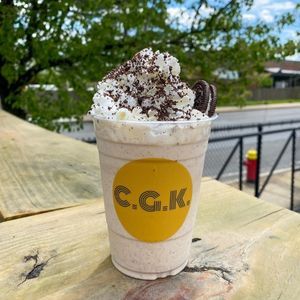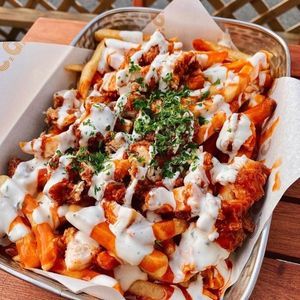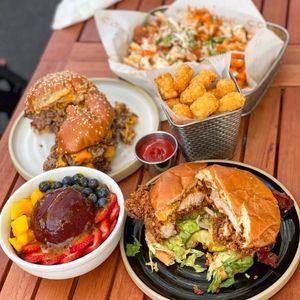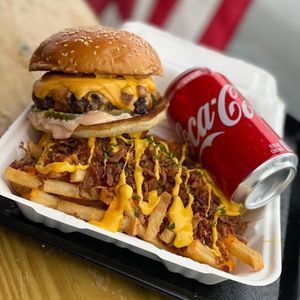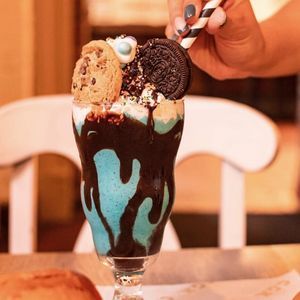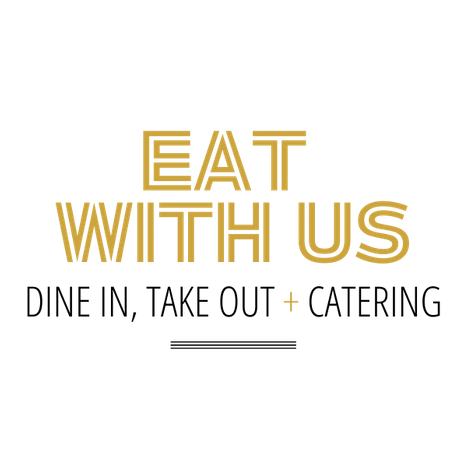 At Crazy Good Kitchen, we pride ourselves on offering a crazy good experience - no matter how you 'join us'. Stop by our diner in Malden, our full-service restaurant in Boston's Back Bay, order for pick-up or delivery, or get CGK for your event or office with our catering menu! If you are looking for How To Find the Best Restaurant in Boston, come visit us! We offer top quality product in every experience - every time.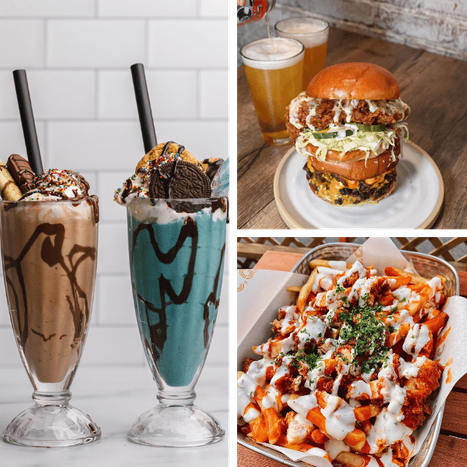 NAMED ONE OF BOSTON'S 12 BURGERS YOU NEED TO EAT RIGHT NOW