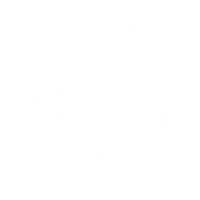 Are you ready to embark on a culinary adventure that will leave you craving for more?
Look no further than Crazy Good Kitchen, the ultimate destination for burger enthusiasts in Miami, Florida! With our passion for crafting the best burgers in Miami, we have earned a reputation as one of the city's premier burger kitchens. From meticulously sourced ingredients to unique flavor combinations, prepare yourself for an unforgettable experience that will tantalize your taste buds and leave you wanting more.
Unforgettable Burgers Await at Crazy Good Kitchen Miami
Miami, get ready for an extraordinary burger experience like no other. At Crazy Good Kitchen, we invite you to join us for a delightful meal with loved ones, a relaxed evening enjoying local talent, or simply a quick bite to satisfy your burger cravings. Our vibrant and welcoming atmosphere provides the perfect backdrop for a memorable dining experience. Whether you're in search of a casual lunch spot, a lively dinner with friends, or a family-friendly outing, we have you covered.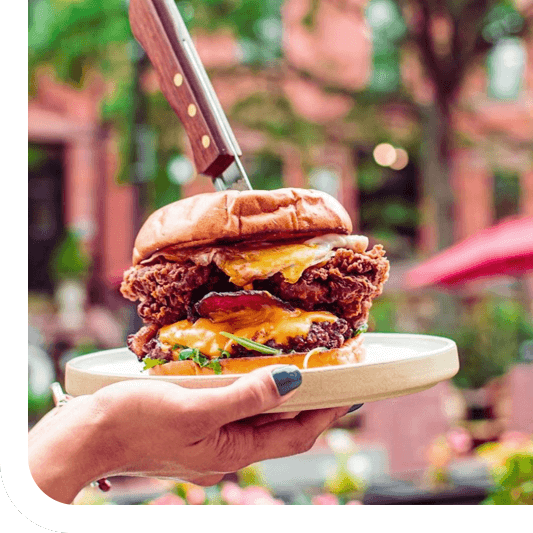 Crafted with Passion: Our Culinary Artisans Create Burger Masterpieces
At Crazy Good Kitchen, we take pride in our team of culinary artisans who are dedicated to serving you nothing but the best. Our talented chefs use locally sourced, premium ingredients to create handcrafted burgers that are truly a work of art. Each burger begins with our meticulously sourced beef, ground in-house to ensure the juiciest, most flavorful patty. The result? An explosion of flavor that will leave you craving for more.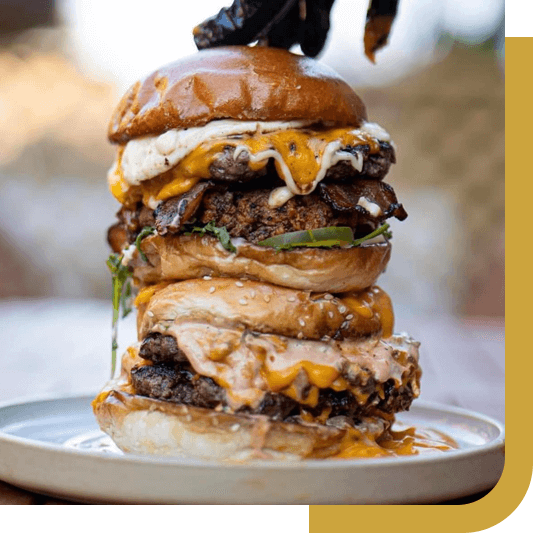 The Perfect Harmony of Flavors
We believe a great burger is more than just a patty and a bun. That's why we go above and beyond to create the perfect harmony of flavors in every bite. Our fresh and vibrant veggies add a satisfying crunch, while our house-made sauces add a burst of tangy goodness. But we don't stop there. We also offer an array of unique toppings, from creamy avocado to crispy bacon, to cater to a plethora of tastes and preferences. Whether you prefer classics like cheddar and pickles or adventurous combinations like blue cheese and caramelized onions, we have the perfect burger just for you.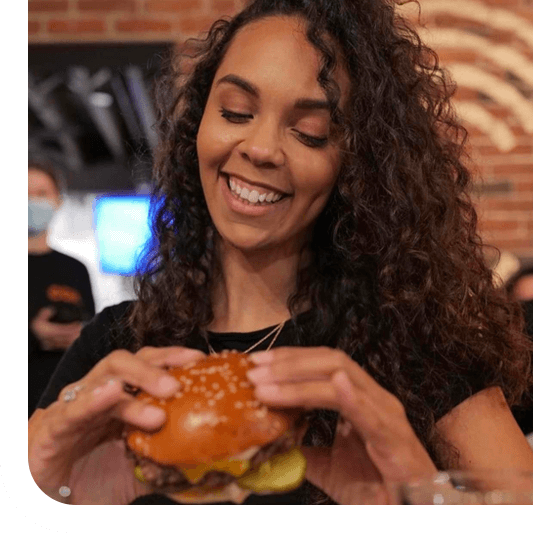 Why Dine With Us?
At Crazy Good Kitchen, we offer more than just delicious burgers. Our family business was built on passion, quality, and flavor — and our owner Tony brings his expertise as a butcher in Brazil to create the finest cuts of meat for our burgers! We are a close-knit team, with Tony's son-in-law Bernardo, daughter Pillar, and the rest of our family members, each contributing their expertise to create our crave-worthy burger creations.
From Arthur's creative dessert recipes to Selma's dedication to a positive work environment, we are committed to providing an enjoyable and unforgettable dining experience. Come join us and find out why Crazy Good Kitchen is truly an extraordinary place to dine!

Try the Best Burgers in Miami!
Ready to embark on a burger adventure like no other? Don't wait any longer — come and experience the best burgers in Miami at Crazy Good Kitchen! View our menu, explore our carefully crafted burger options, and let your taste buds guide you to an unforgettable meal. Whether you choose to dine-in or take your burger to go, we guarantee that every visit will leave you craving more. Visit us today and discover why we are Miami's premier burger kitchen.