Burger Catering In Boston & Malden
Delicious, High-Quality Food For Your Event
When it comes to hosting a great event that guests, friends, and family members will enjoy, one of the most important factors is food! Whether you're hosting a themed party or a family reunion, Crazy Good Kitchen is here to help you feed everyone with top-quality meat, delicious selections, and desserts that everyone will love! Make your event a memorable one with the help of the Crazy Good Kitchen family and our delicious food! Keep reading to learn more about our catering services and to get started with planning your event's food.
Our Catering Service Areas
Proudly serving Boston, and nearby cities including Malden and the surrounding areas.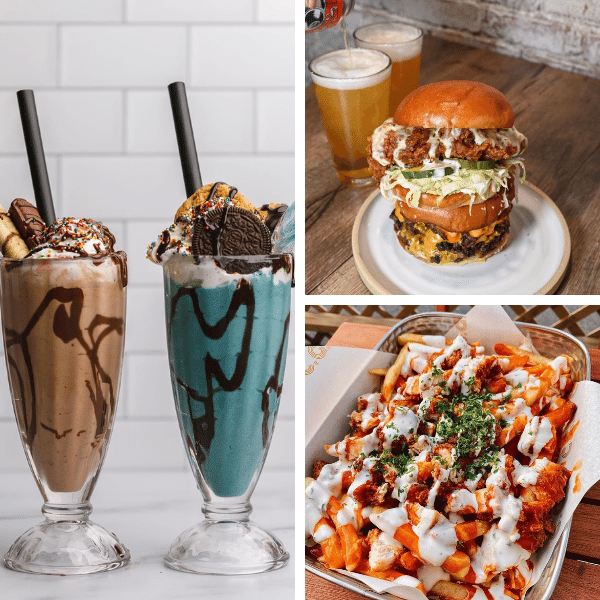 Why Choose Our Catering Services?
When you choose Crazy Good Kitchen as your catering for your next event, you can expect:
Delicious Food, Made Fresh
Comprehensive Catering Packages
High-Quality Ingredients
Crave-Worthy Burgers
Mouthwatering Buttermilk Chicken
Creamy, Delectable Milkshakes
Wide Selection of Items
Professional Delivery and Set Up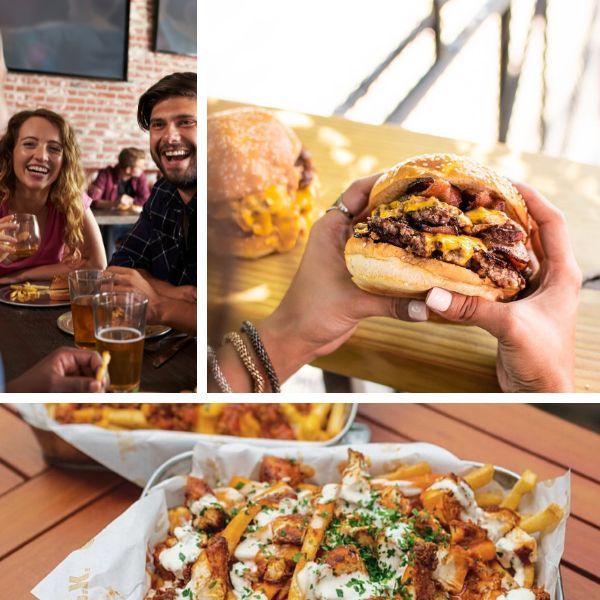 Our Catering Package Process
When it comes to feeding everyone at your office, event, party, or gathering can be a bit intimidating. That's why our team is here to walk you through the process of creating the perfect menu to ensure everyone has food, drinks, and desserts to enjoy! When you are planning your event, get started by reaching out to us! Our family-owned and operated restaurant team will work with you to understand the details of your event and get you set up with the package that will best fit your needs. Whether you're ordering burgers to treat your employees to a team lunch or you're planning a party to celebrate a holiday or special occasion, we've got you covered. You can choose from a wide selection of options depending on which of the Crazy Good Kitchen locations you're ordering from, and make your event catering one to remember!
Getting your delicious catering package customized to your event and your needs is easy, just reach out to us! Because each package can be customized and include different items, ingredients, and desserts, pricing is variable. Stop by to say hi to us in person at one of our locations and to discuss your catering needs!
Events We Love to Cater For
When it comes to creating an amazing experience for our customers, we love to bring the food to you! We're proud to offer catering services from both our Newbury and Malden locations, and the menu differs for each location, so visit your local Crazy Good Kitchen to see the menu and to talk to our team about your catering package! We're proud to offer catering services for a wide range of events, including:
Corporate Events
Birthday Parties
Themed Parties
Small Weddings
Community Events
Family Reunions
Seminars
And So Much More!