Welcome to Crazy Good Kitchen! We have burger restaurant locations in Malden, Massachusetts. Our crazy delicious cuisine is sure to satisfy your cravings. Keep reading to learn everything you need to know about our Malden locations and then place your order online today.
Crazy Good Kitchen Malden
906 Eastern Ave, Malden, MA
Are you looking for a delicious meal in the Malden area? Look no further than Crazy Good Kitchen! Our menu features an array of burgers, chicken, shakes, and beers that are sure to tantalize your taste buds. Our flavors are truly crazy good, making us the perfect place for a family dinner or a night out with friends. Stop by Crazy Good Kitchen in Malden for a meal that you won't soon forget!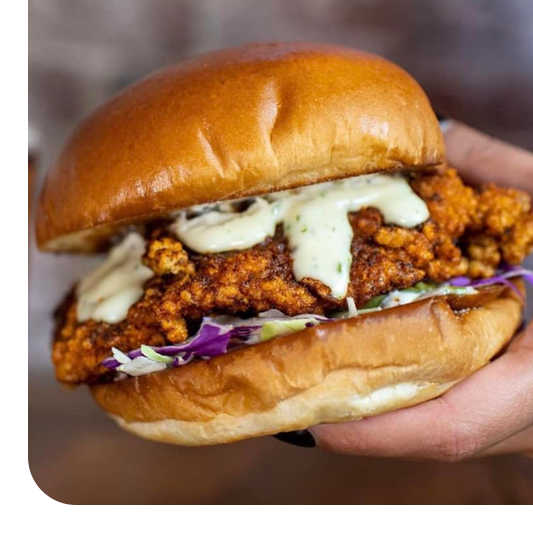 About Malden
Malden, Massachusetts is a bustling city located just five miles north of Boston. With a population of over 60,000, Malden offers plenty of amenities and conveniences while still maintaining a close-knit community feel. The city is known for its diverse neighborhoods, historic homes, and beautiful parks. Malden also boasts a thriving downtown area, complete with a variety of dining options, entertainment venues, and boutique shops. The city is easily accessible by public transportation, making it a popular destination for both commuters and residents. Whether you're looking for a vibrant urban atmosphere or a quiet place to call home, Malden has something for everyone.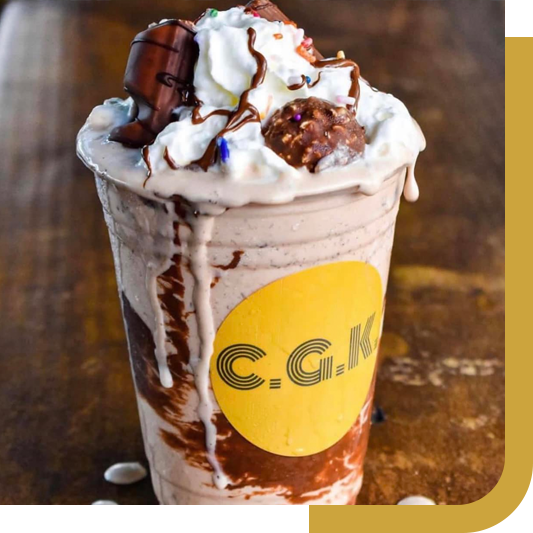 About Crazy Good Kitchen
At Crazy Good Kitchen, we strive to provide our guests with the best culinary experience possible. We use only the freshest ingredients and the finest quality meat, to ensure that our burgers are of the highest standard. Our team is passionate about food, and we take pride in every dish that comes out of our kitchen. We strive to give our guests the best quality and excellent customer service, ensuring that each and every visit to Crazy Good Kitchen is a memorable one. We also have several locations throughout Massachusetts and are continuously expanding.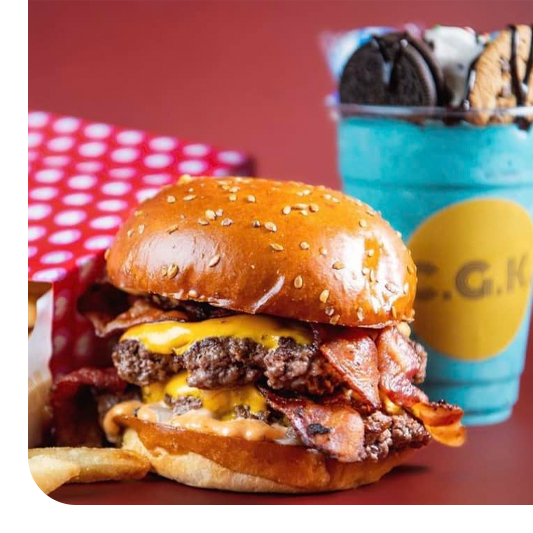 Why Choose Us?
At Crazy Good Kitchen, we don't just serve food, we create memorable experiences. Our team is dedicated to making sure that your dining experience is always stress-free, fun, and enjoyable. Our Malden locations offer a range of options for everyone, from savory burgers to delicious shakes and beers.

Visit Us Today!
Ready to try our crazy good dishes? Visit our Malden locations today and see why Crazy Good Kitchen is the go-to Boston family restaurant for anyone looking for a delicious and fun dining experience. Don't forget to bring the whole family!