Welcome to Crazy Good Kitchen — your go-to family burger restaurant in Massachusetts! We offer a range of mouth-watering dishes that will leave you craving for more. Our Newbury locations are perfect for a family outing, date night, or even a quick solo meal. Learn more below and order online today!
Crazy Good Kitchen Newbury
268 NEWBURY ST, BOSTON, MA
Located at 268 Newbury St, Boston, MA, Crazy Good Kitchen Newbury is a convenient dining spot for both locals and tourists. As a family burger restaurant, Crazy Good Kitchen Newbury prides itself on serving delicious food that keeps customers coming back for more. From mouth-watering burgers to delectable shakes, we ensure that every visit to our restaurant is a memorable experience. So why not visit us today and get ready to indulge in some crazy good food?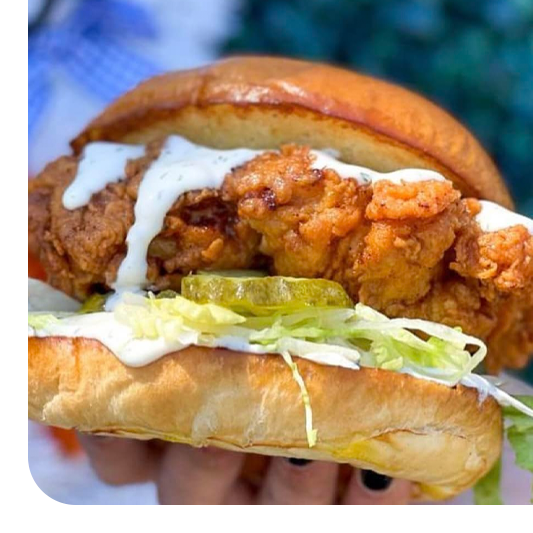 About Newbury
Newbury is a charming town located in the northeastern part of Massachusetts, just a short distance from Boston. The town is known for its beautiful historic sites and picturesque coastal scenery, making it a popular destination for tourists and locals alike. Whether it's a visit to the Newburyport Historic District, exploring the beautiful Plum Island, or indulging in some amazing dining experiences, visitors are sure to find something to enjoy in Newbury. With its warm and friendly residents, bustling nightlife, and beautiful landscapes, Newbury is the perfect spot for a relaxing weekend getaway or an exciting family vacation.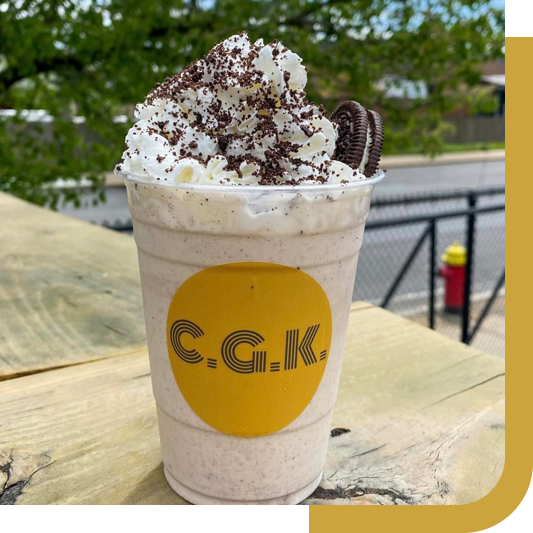 About Crazy Good Kitchen
Crazy Good Kitchen is the go-to Boston family restaurant for anyone seeking a great meal. We specialize in family burgers, but we pride ourselves on our diverse menu options, which include shakes, chicken, beers, and more. Our expert chefs create each dish with a unique twist, ensuring that every bite is an explosion of flavors in your mouth. Visit us in Newbury or one of our other locations today.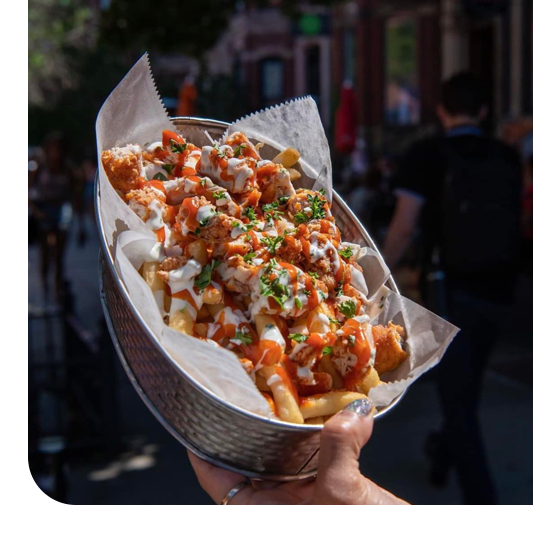 Why Choose Us?
At Crazy Good Kitchen, we take pride in offering high-quality food and a memorable dining experience. Our customer satisfaction is our number one priority, and that's why we offer unmatched value for money. Our expert chefs use the freshest ingredients available and create unique dishes that appeal to everyone.

So, what are you waiting for?
Come and visit Crazy Good Kitchen at our Newbury locations today for an unforgettable dining experience. We guarantee you will leave donning a smile on your face and satisfied taste buds.